SITE MAP
The following is a list of the pages that contain commonly searched for information. If you cannot find what you are looking for, try NRC's Help Bot (click the black conversation box in the lower-right corner).
---
Matt Pavlik MA, LPCC-S
Details about Matt and his style of therapeutic intervention.
Matt Pavlik MA, LPCC-S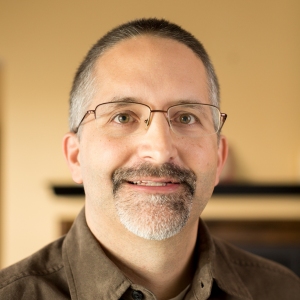 ---
Scheduling Appointments
How to schedule an appointment. What to expect during an appointment.
---
Help With
What concerns does New Reflections Counseling focus on?
---
Solutions
What solutions does New Reflections Counseling offer? Do you pray with clients?
---
Location and Directions
Where is New Reflections Counseling's office located? What is the best way to get there?
---
EMDR
We provide EMDR counseling. What is EMDR?
---
Payment
How to pay for counseling. What is your cancellation policy? Will my insurance company reimburse me?
---
Video or Phone Counseling
Face-to-face is usually the best way to experience counseling. But we can also meet through video or phone.
---
Home
Introduction to New Reflections Counseling and Matt Pavlik.
---